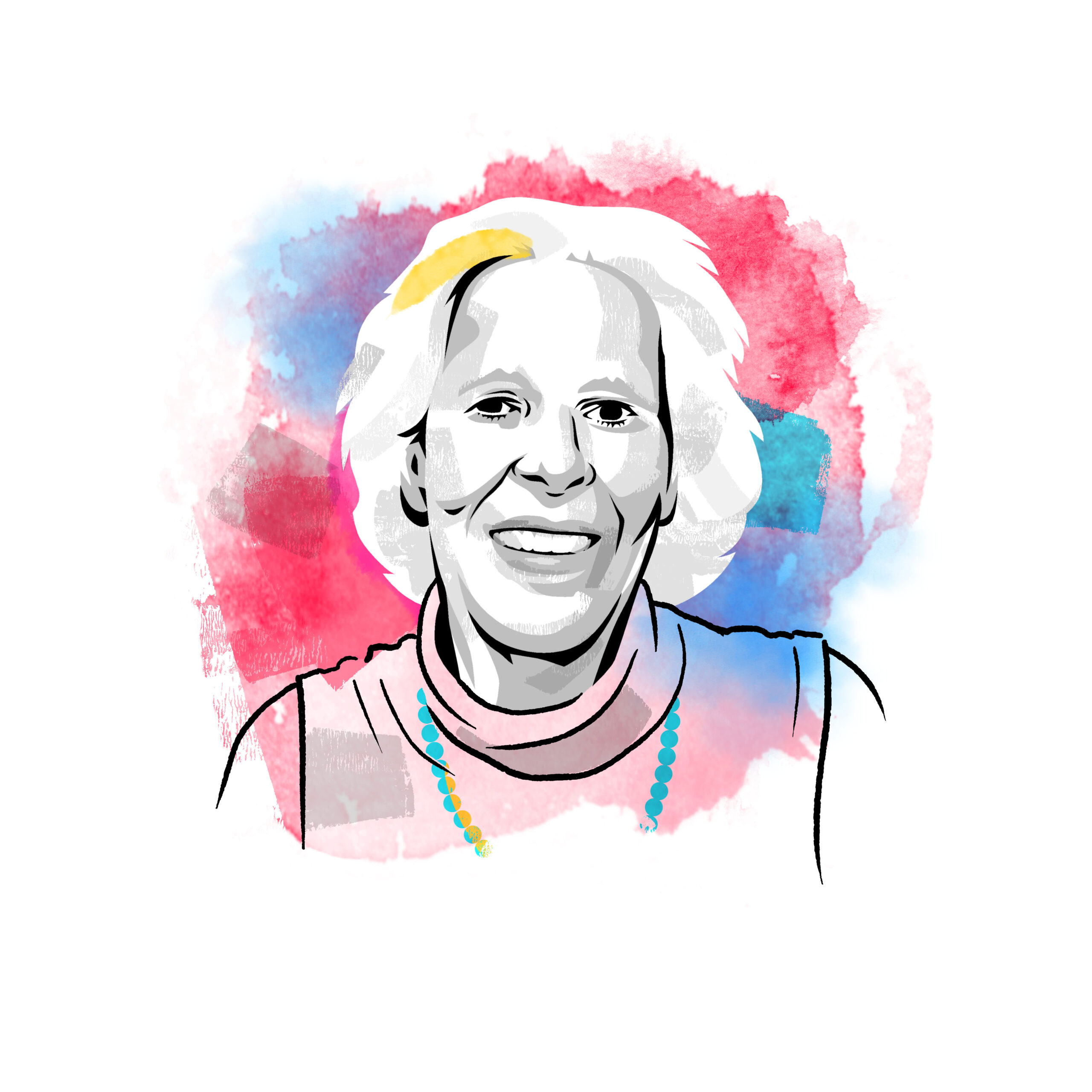 Claudia Prescott
President
A longtime associate of the Geisel family, Claudia Prescott serves as President of the Dr. Seuss Foundation. Her philanthropic endeavors have been recognized with numerous accolades, including the 2020 Vista Hill "In My Backyard" (IMBY) Award.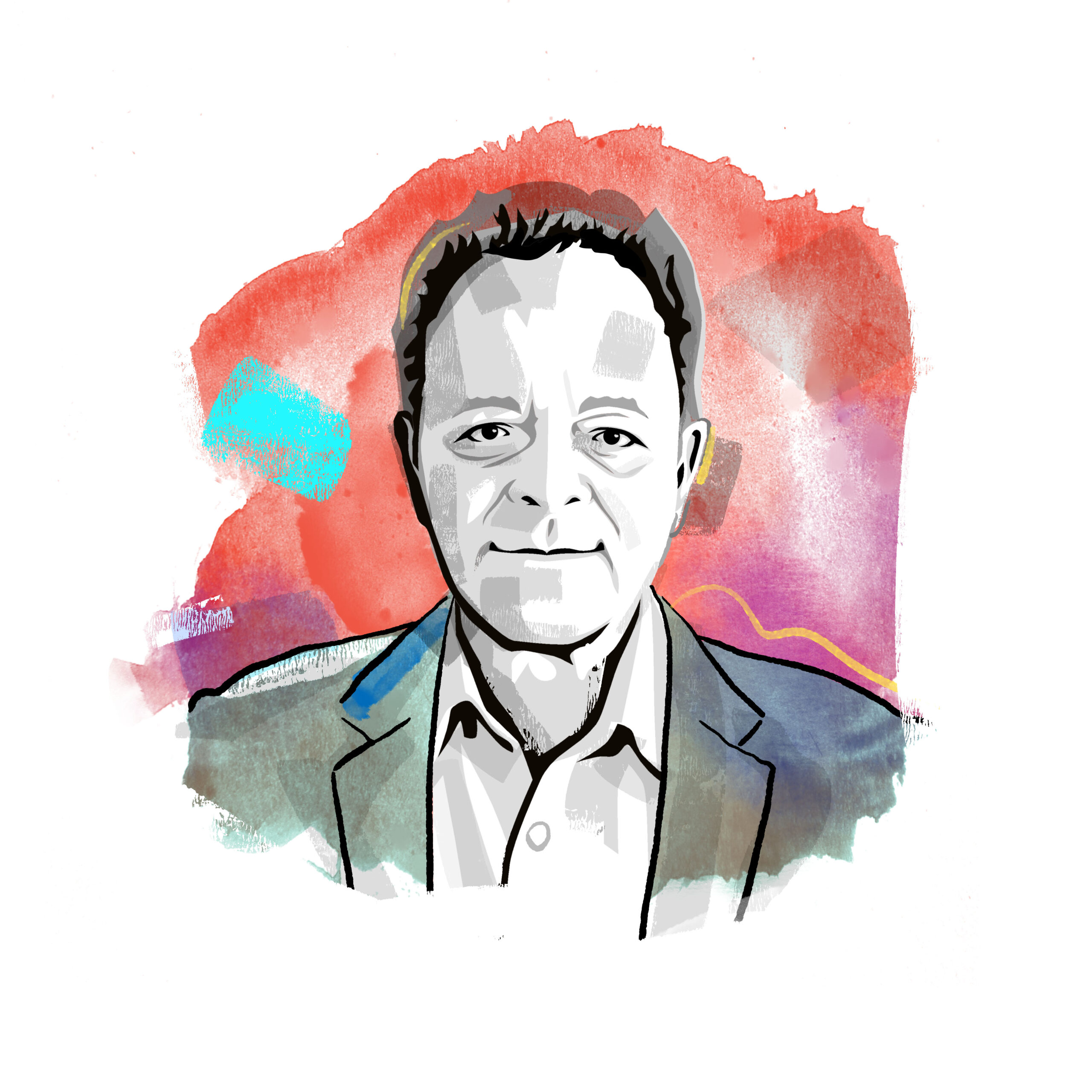 Brian Schottlaender
Vice President / Treasurer
Vice President and Treasurer Brian Schottlaender is a Founding Principal of 
re:work library consulting
. From 1999 to 2017, he led the UC San Diego Library as the Audrey S. Geisel University Librarian. Brian is also the Chair of the Geisel-Seuss Enterprises Board of Directors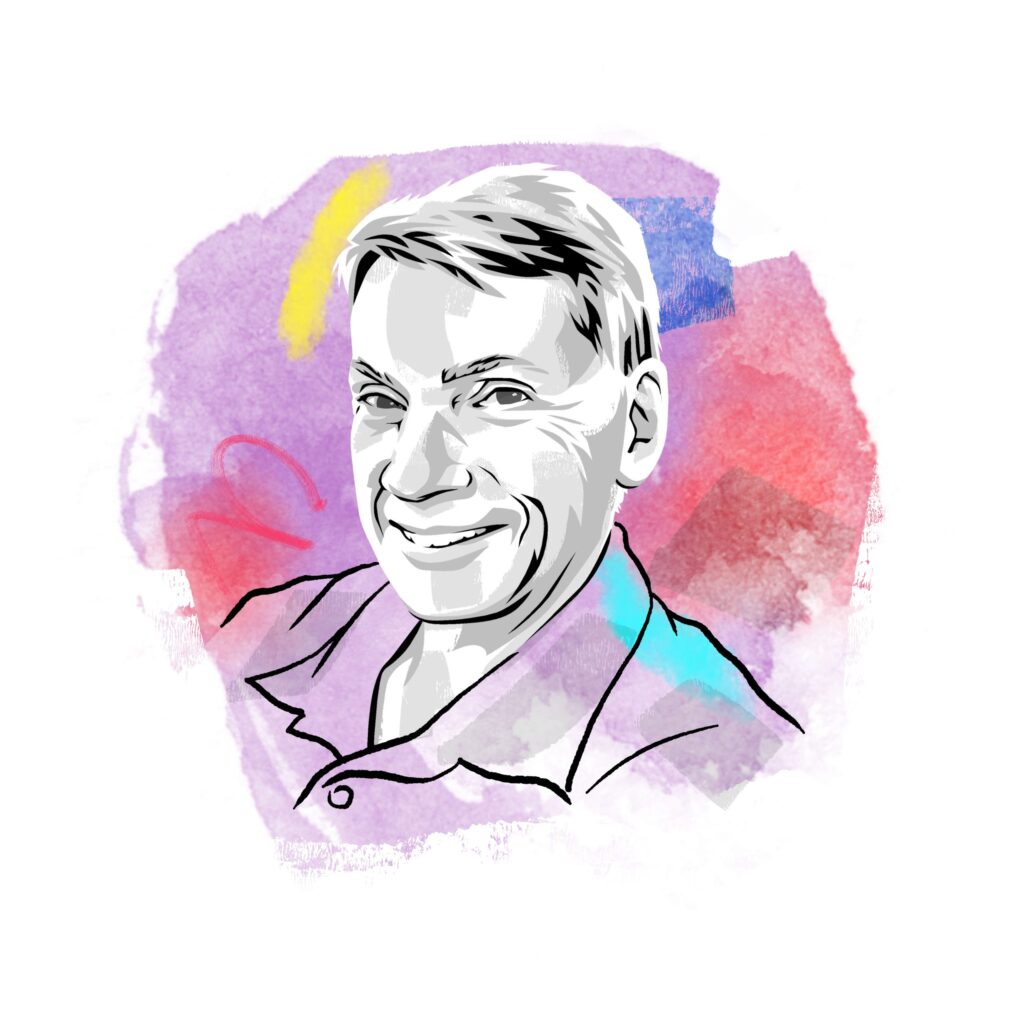 Ted Owens
Secretary
Secretary Ted Owens is a designer and filmmaker. His company,
Syncronos Design
, promotes sustainable technology design and is currently directing a feature-length animated film on environmental issues. Ted is also on the board of Geisel-Seuss Enterprises.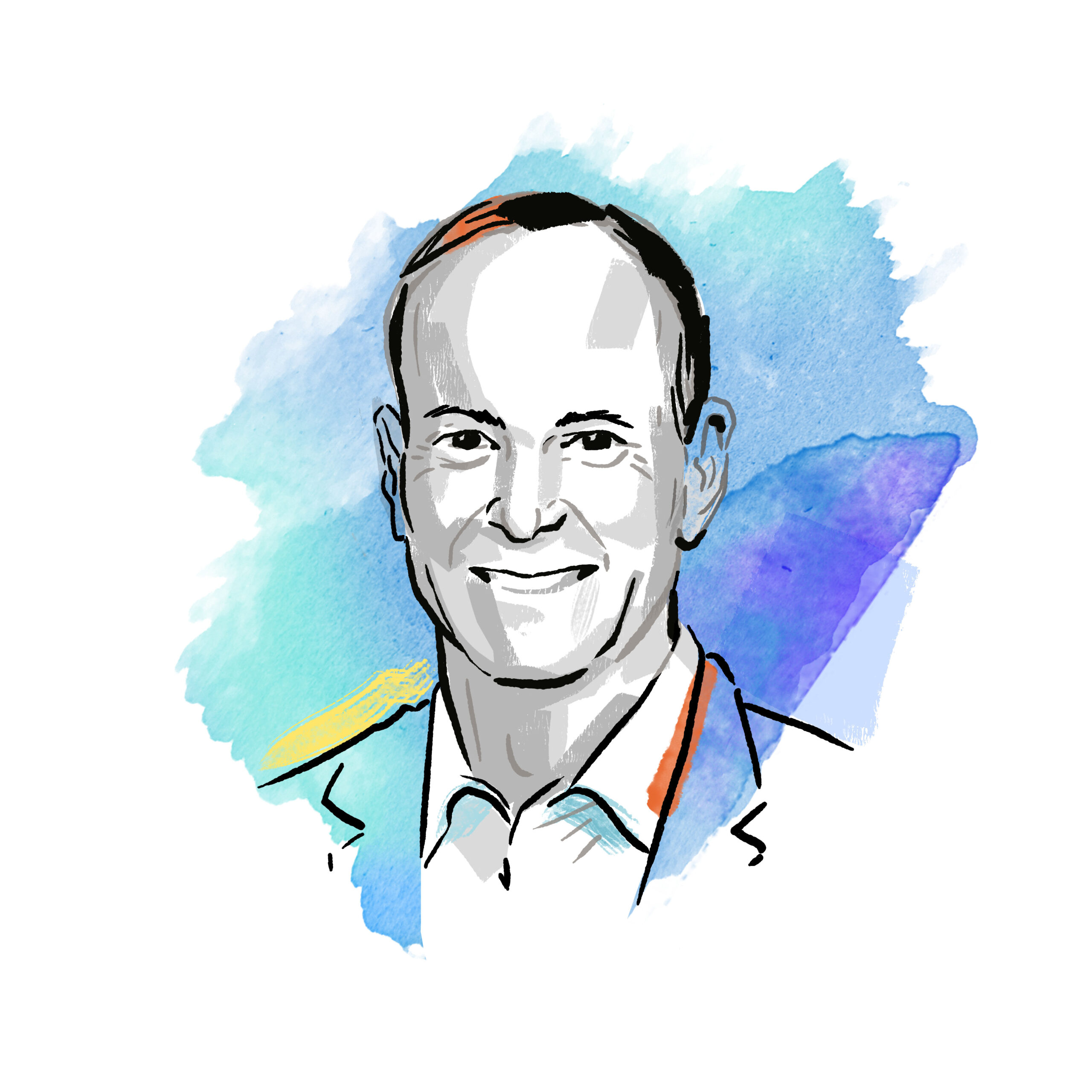 Jay Hill
Executive Director
Jay Hill serves as the first Executive Director of the Dr. Seuss Foundation. He was also the first CEO of the San Diego Public Library Foundation and served as the Executive Director of Gay Games IV, a worldwide sports and cultural event fostering health, empathy, and community.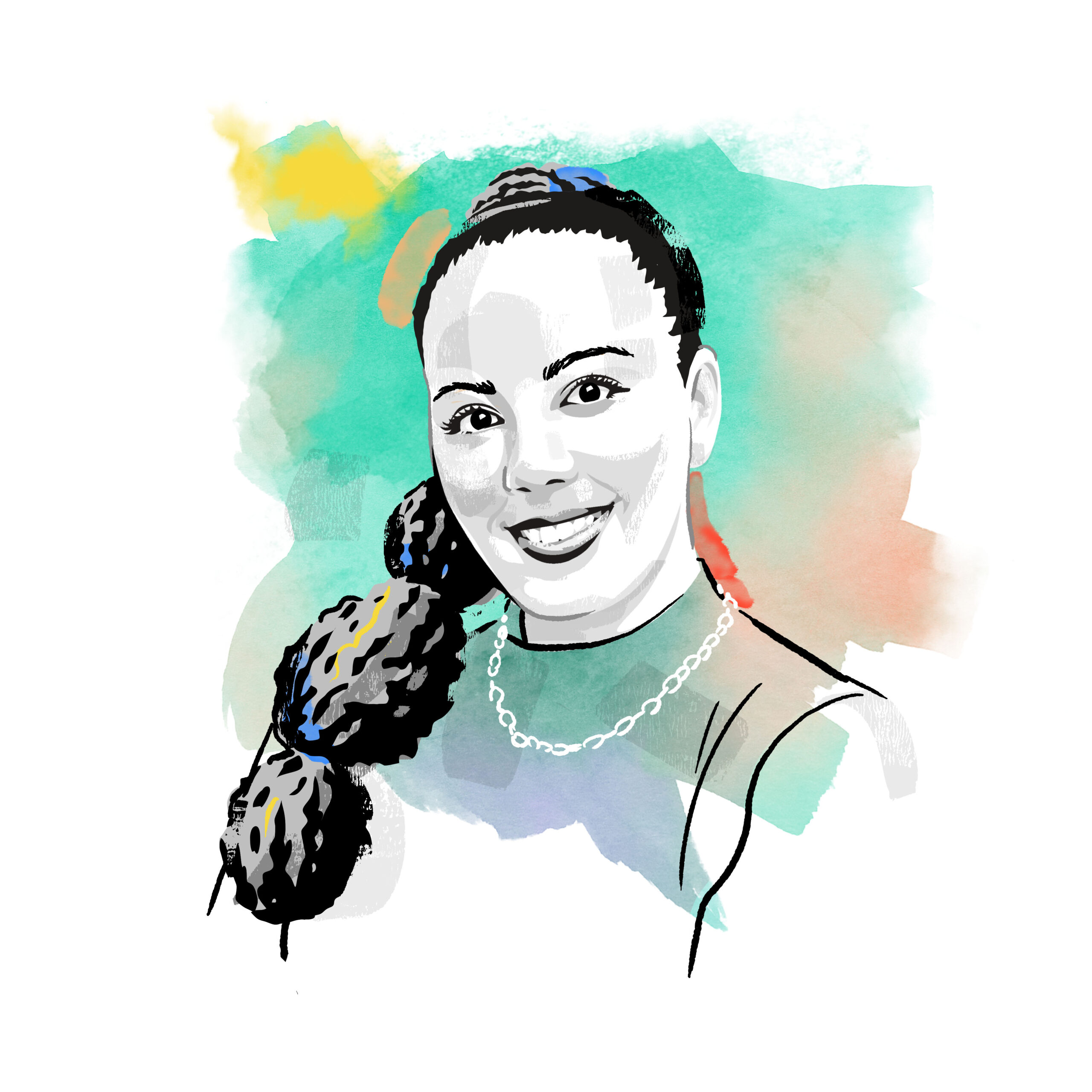 Briea Emory
Administration Manager
Briea Emory is the Administration Manager for the Dr. Seuss Foundation. She brings 10 years of administrative experience to her role overseeing the day-to-day operations of the Foundation, providing executive support to the staff and Board, and collaborating with community partners.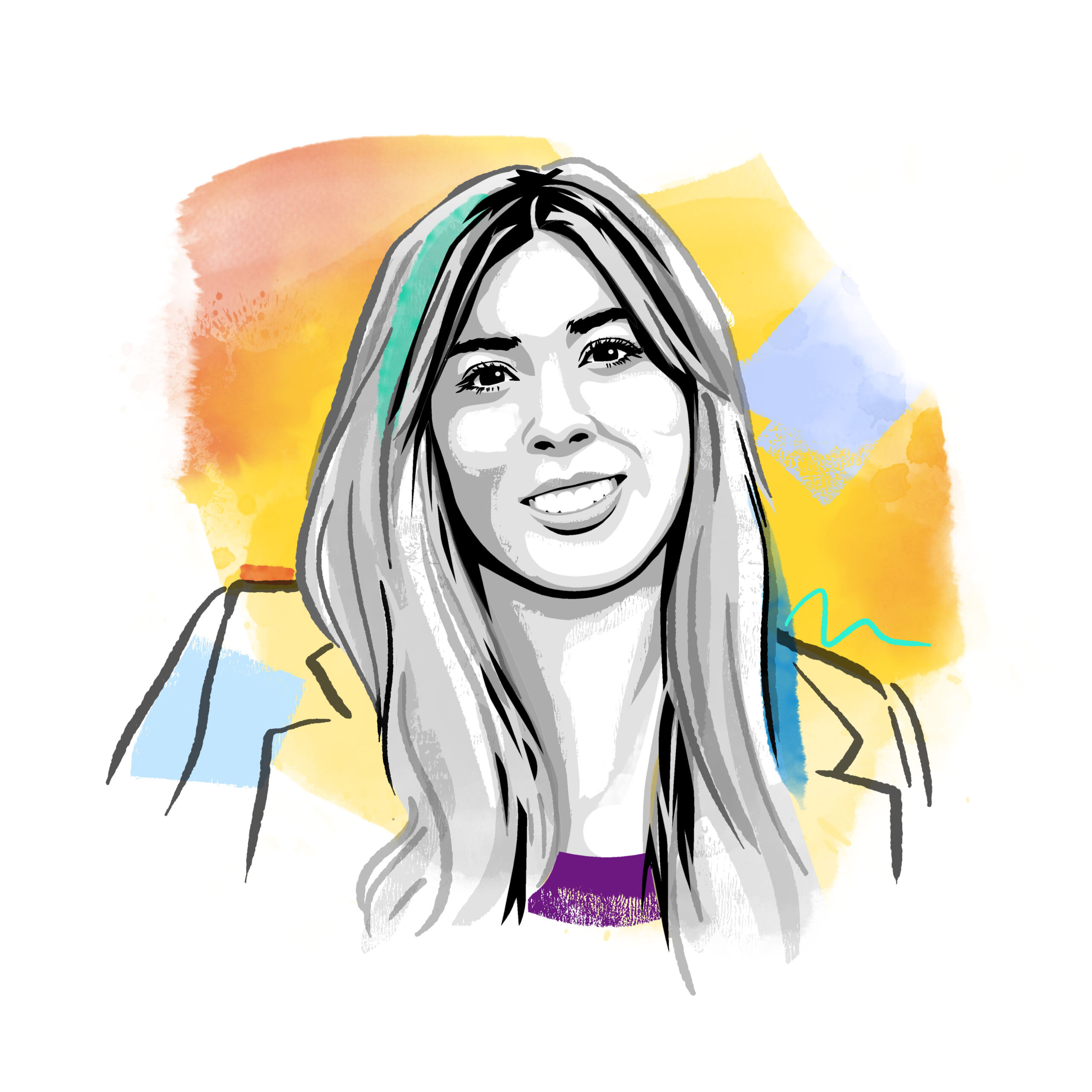 Alexandria Papasavas
Accounting Manager
Alexandria Papasavas is the Accounting Manager for the Dr. Seuss Foundation. She previously worked at a large, west coast-based CPA firm and founded a minority- and woman-owned accounting and HR consulting firm providing bookkeeping, controller, HR, and CFO services.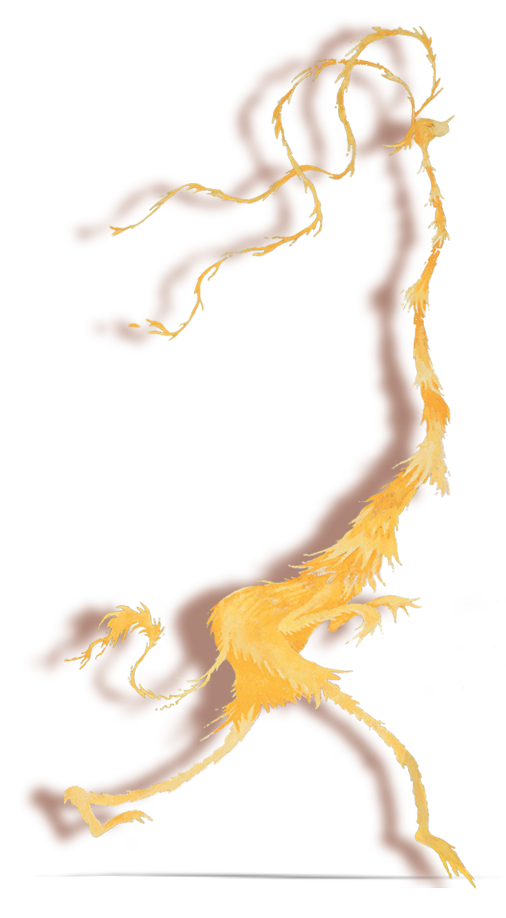 Contact Us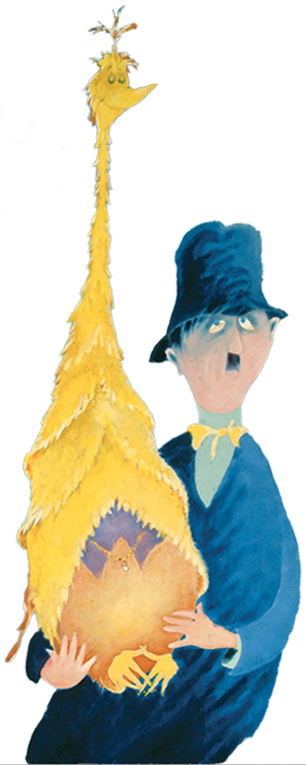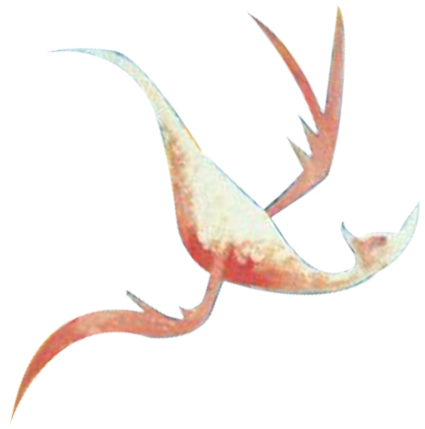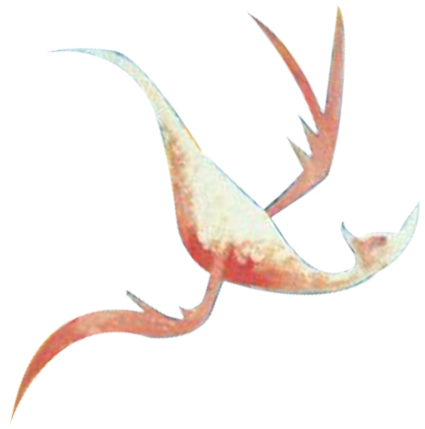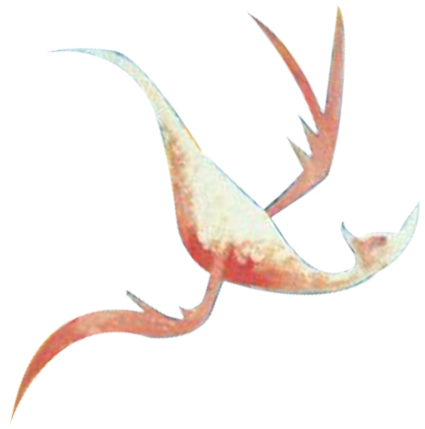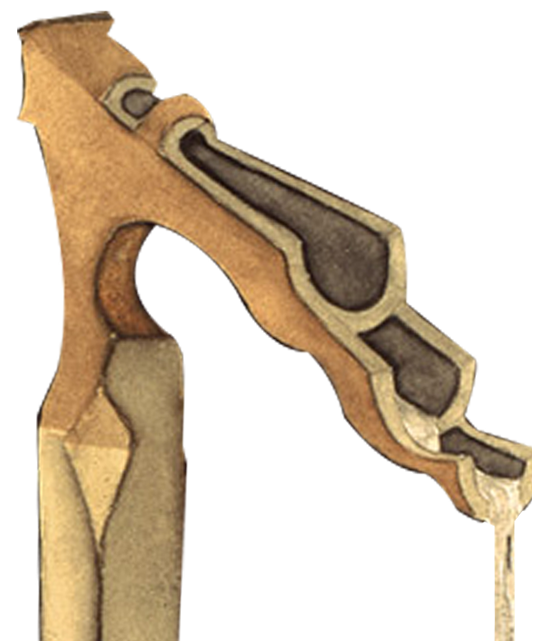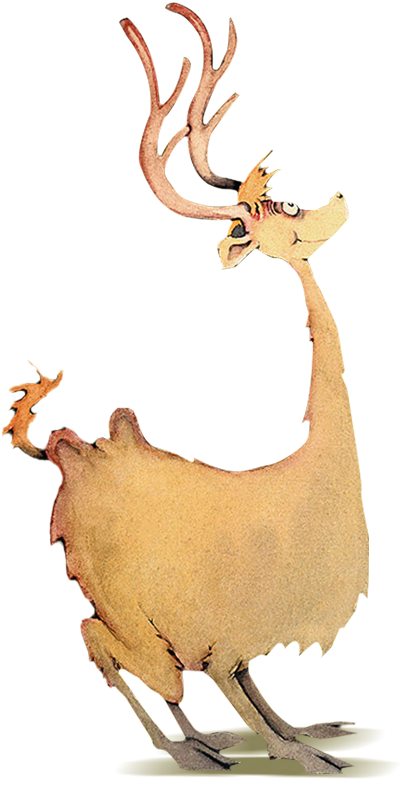 Costs usually charged directly
Project staff
Consultants
Project supplies
Publications
Travel
Costs either charged directly or allocated indirectly
Telephone charges
Computer use
Project clerical personnel
Postage and printing
Miscellaneous office supplies
Costs usually allocated indirectly
Utilities
Rent
Audit and legal
Administrative staff
Equipment rental
Financials
The Dr. Seuss Foundation is committed to transparency. An independent, professional accounting firm audits our financial statements annually.
Audited Financial Statements
Federal Tax Returns